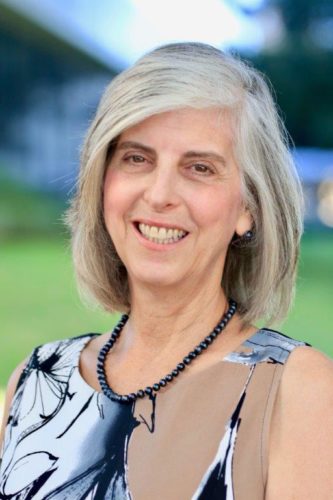 This is Shona's
Fully Booked Designer
Success Story
SHONA BASCON
Gotcha Covered
Houston, TX
"Before Fully Booked Designer I didn't book many calls at call, and once I started using social media regularly I started to get more leads consistently. I now have several calls a day!"
From starting a brand new business to becoming Fully Booked in 5 months.
Meet Shona who had recently bought a window coverings franchise and was just beginning her entrepreneurial journey when the pandemic put her plans to a halt.
Even though as a franchise owner, Shona had access to loads of marketing training, when she started to apply our way of attracting clients – other franchisees began to take notice. She has taken a competitive business and carved her own path and the leading are rolling in.
ready to transform your business?