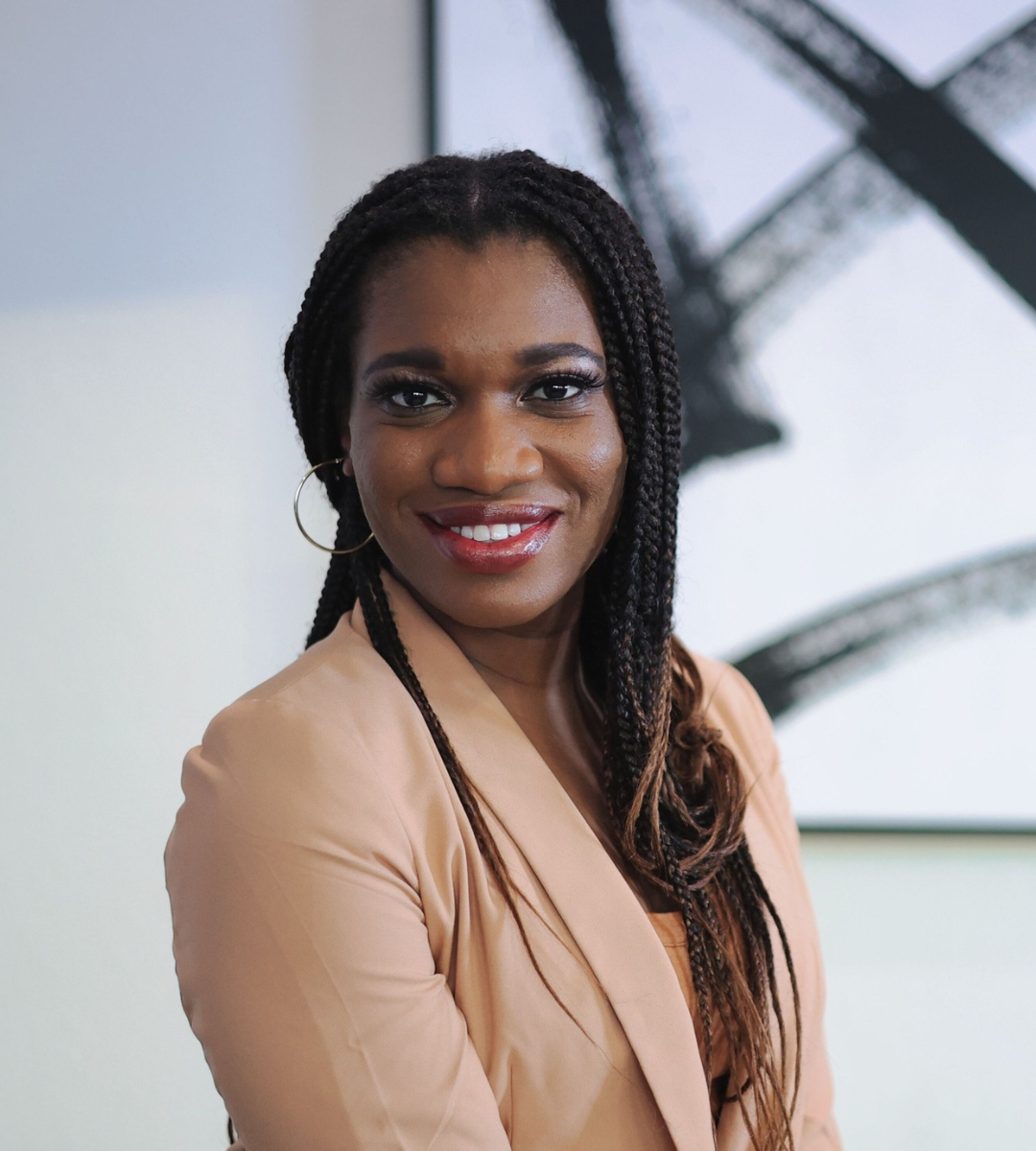 This is Chioma's Success Story
  after Joining the Inner Circle
  and Next Level Mastermind
    CHIOMA IKOKU
    Casa Diem Life
    Houston, TX
"I made $5,000 in my business total in my first year as an interior design business owner. In the second year where I've been working with FBD, I am on track to make about $150k. That $5k that I made in my first year, I made that in like the first two weeks of 2023."
Chioma Ikoku has been designing unofficially for 10 years. She currently has a full-time job and has been working as an interior designer on the side. Her experience with Fully Booked Designer allowed her to gain confidence in her Signature Service. She decided to start an interior design business in 2022 and this year is the second year of her business. For her, FBD helped her revolutionize her business—a business that has a clear process, a system, and marketing plans.
After completing the FBD-Inner Circle, Chioma enrolled in our Next Level Mastermind program for 12 months of intensive mentoring. Listen to her recount her journey to success now that she has completed Next Level.
ready to transform your business?